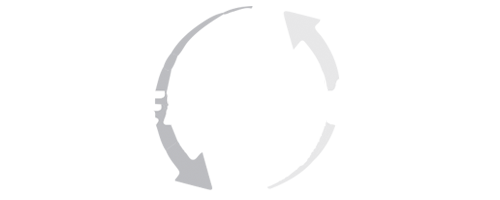 The company manufactures products for the plumbing systems.
Wide range, high quality of products allows to complete systems of varying degrees of difficulty - from simple to high-tech.
Info
Company General Fittings is an Italian manufacturer of brass fittings, ball valves and manifolds. General Fittings is a dynamic company in constant development. Thanks to these features the company's top priorities became the quality of production and of its business process.
High-qualified technicians and commercial staff, renovated management constantly present at the company, tradition combined with innovation in order to guarantee the market leader position.
Constant control of the production process from design to the finished product is carried out by using modern technologies and is an integral part of the Italian style. Reliability and security products of General Fittings achieved with several factors: know-how, based on years of experience of the company; high standards of product quality; careful selection of the best quality of raw materials; strict control of the production process at all stages.
General Fittings offers to their customers a wide choice of products: fittings for different systems and types of pipes, ball valves and radiator valves, regulating and safety valves for heating systems; high pressure manifold for heating systems and distribution; pipe PE-X and PE-X - All - PE-X. Moreover each line of products offers a wide range of sizes and shapes.
Thanks to this advantage the customers of the company can always buy what they need. General Fittings Company's activities carried out on five continents, headquartered in Italy. Company manages of sales offices worldwide and has large network of representatives and distributors offering a fast and efficient service and support.